Individuals that come to the United States from another country may have a specific reason to do so. Whether they are entering the country to receive their education or due to familial ties, they must make sure they are adhering to the laws of the country. They cannot act in a way that could bring danger to other individuals. If immigrants are taking part in illegal acts, they may be subject to deportation. If they commit a criminal act, they could face removal proceedings and be barred from the United States. This could send them back to their home country.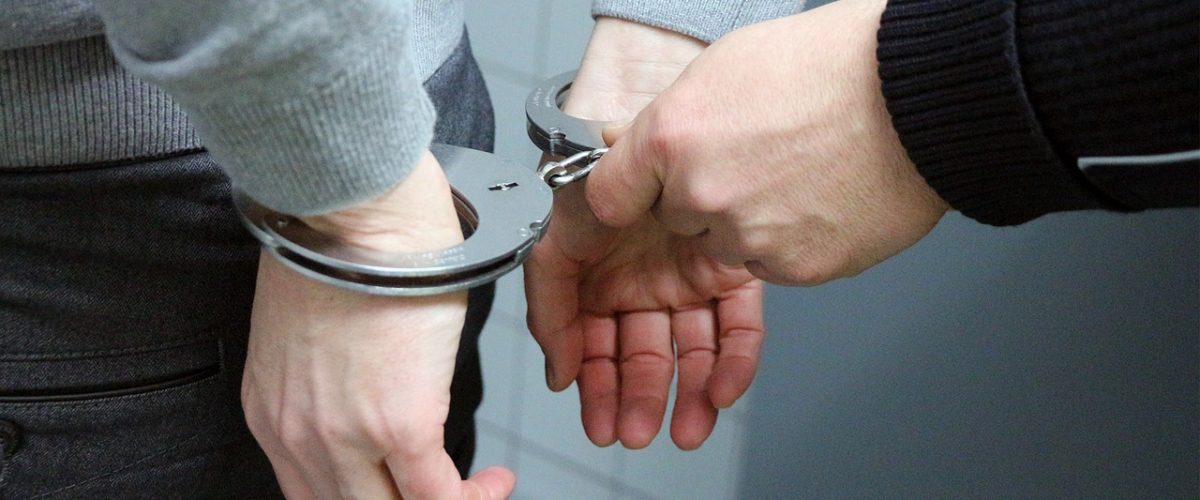 When crimes of moral turpitude are committed, it can be used against an individual to show that they should be deported. Moral turpitude refers to a conflict of good moral character. Instead of displaying a solid moral character, these individuals act against nature and against human beings. Crimes of moral turpitude can include murder, rape, assault, robbery, larceny, fraud, and certain drug crimes. If individuals are charged with these offenses, they may have their status in the United States revoked.
Do violations of immigration laws result in deportation?
Although immigration law violations are not as violent as crimes of moral turpitude, they can still result in the removal of an immigrant from the country. If an immigrant entered the country or remained in the country through illegal means, they may face removal proceedings. They must have entered the country legally. They should only remain in the country for the amount of time that is approved by their visa. If these individuals take part in fraudulent acts to gain access into the country, they may be dismissed and sent back to their home country.
Violations of immigration laws that may lead to removal include unlawful entry, staying in the country with an expired visa, marriage fraud, fraudulent evidence of admissibility, fraudulent immigration document and fraudulent citizenship. These circumstances show that the individual lied in some way to the government. If individuals are detained and face deportation, they may be able to fight it by acquiring a hardship waiver. However, this can be a difficult process. It is important to acquire the help of an immigration attorney for these situations.
Detzky, Hunter & DeFillippo, LLC is an experienced law firm that has proudly served clients across New Jersey for decades from their convenient locations in Freehold and Somerville. If you need strong legal guidance, contact us today to schedule a consultation. We are lawyers who listen, counselors who care.