Federal law allows individuals and corporations to seek financial protection through bankruptcy. Filing for bankruptcy is a great way for those facing significant debt to clear their financial slate and get a fresh start so they can work toward success in the future. When someone owes money to a creditor, they are often burdened with excessive collection efforts that can have serious impacts on their day to day lives. Creditors will do everything they can within legal reason to recover debt from a borrower. The Bankruptcy Code of the United States allows certain debts to be discharged or restructured to better suit the debtor's needs. Bankruptcy offers a significant tool that protects debtors from the pressure and harassment often associated with creditors, known as the automatic stay. The automatic stay provides a shield between a debtor and the creditors they owe money to during the entire bankruptcy process. If you are facing serious financial problems and aren't sure where to turn, the experienced attorneys at Detzky, Hunter & DeFillippo, LLC are here to help. Contact Detzky, Hunter & DeFillippo, LLC to schedule a consultation today.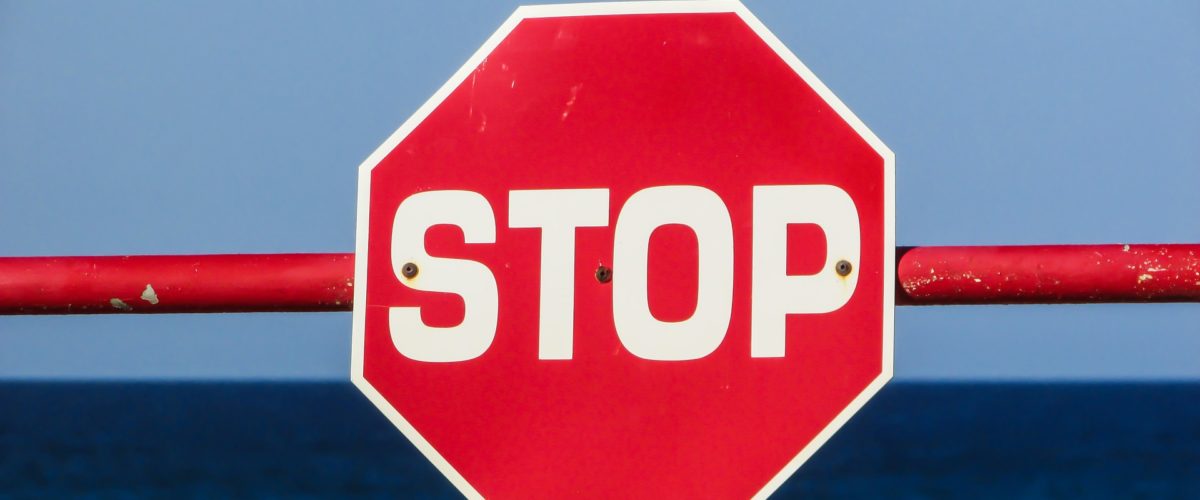 What does the automatic stay do?
As soon as an individual or a business files for bankruptcy, the automatic stay goes into effect. It provides a variety of benefits for debtors as they sort out their financial issues and pursue their bankruptcy options. Some of the protections provided by the automatic stay include:
A shield between the debtor and creditors because no collection efforts are permitted to take place while the automatic stay is in effect.
Immediate relief because the automatic stay begins promptly upon filing for bankruptcy. This protection exists until the bankruptcy proceedings have been finalized, which could last several years, in some cases.
The automatic stay effectively bars all communication efforts from creditors. They will not be permitted to call the debtor, file lawsuits, make threats, or attempt any other sort of contact during this time.
The automatic stay can stop a foreclosure in its tracks and allow the petitioner to keep their home, even if the foreclosure sale was supposed to occur the very same day.
Can the automatic stay be overruled?
The automatic stay is one of the most important parts of any bankruptcy. There are some circumstances where creditors can ask the court for relief from the automatic stay. If a court order is issued, relief from the automatic stay may apply to both secured and unsecured debts. This typically only occurs when there is a nondischargeable debt that was not included in the filing. Debtors who do file for bankruptcy need to have strong legal representation on their side, especially when these situations arise. Contact Detzky, Hunter & DeFillippo, LLC today.
Contact a Monmouth County NJ Bankruptcy Attorney
Detzky, Hunter & DeFillippo, LLC has decades of experience fighting for clients who are facing bankruptcy. Our firm understands that contact with creditors as they try and collect outstanding payments can be daunting and overwhelming. If you are regularly contacted by creditors but are unable to make payments, it may be time to consider the benefits of bankruptcy and the automatic stay. Bankruptcy can be the fresh start an individual in debt needs. Contact Detzky, Hunter & DeFillippo, LLC today to schedule a consultation when it matters most.