There are numerous examples of Municipal Court violations that can have a serious impact on an individual or a business. From a simple drug possession charge to assault and shoplifting, it is important to have quality legal representation to help mitigate the lasting impact of these issues. Detzky, Hunter & DeFillippo, LLC has significant experience in the courtrooms of local municipalities. Our firm provides each client with the same zealous dedication. If you are an individual or business charged with a Municipal Court violation, contact Detzky, Hunter & DeFillippo, LLC to discuss your legal matter.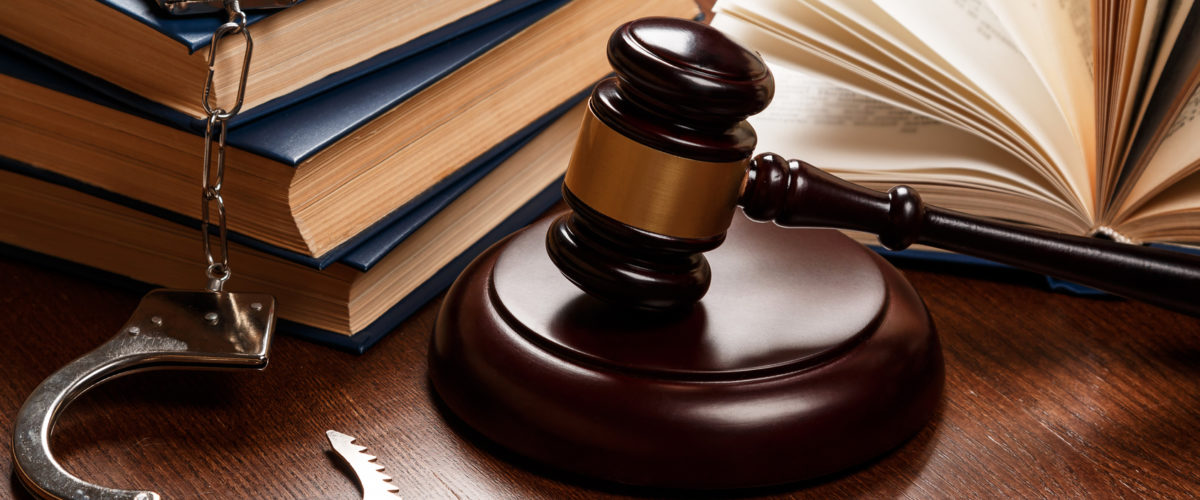 Our legal services
Detzky, Hunter & DeFillippo, LLC has more than 40 years of experience representing clients in municipal court matters, including drunk driving and drug possession cases, disorderly conduct, assault charges, and shoplifting. Our caseload extends to traffic violations, such as driving while on the revoked list, careless driving, and speeding. In addition, we also represent individuals and businesses charged with ordinance violations. We work to protect your interests by filing motions to suppress statements and physical evidence, motions to dismiss complaints, and motions to compel discovery, among others. Our firm's attorneys have handled appeals from Municipal Court convictions to the Superior Court, whereupon those convictions have been reversed, as well as the expungement of Municipal Court convictions and records of proceedings.
Why having an attorney is best
Too often an individual with a matter in Municipal Court will consider his or her case as a mere nuisance. Many of these individuals will represent themselves at trial or plead guilty without the assistance of counsel. This is a risky strategy because the collateral consequences of a conviction in Municipal Court can affect one's life in ways not apparent at the conclusion of a case.
In addition to substantial fines and penalties, including point accumulation, surcharge, and suspension of driving privileges, Municipal Court convictions can carry a jail term. Conviction of any Municipal Court offense may have a negative impact on your employment prospects and may possibly affect your immigration status.
Contact Detzky, Hunter & DeFillippo, LLC
Detzky, Hunter & DeFillippo, LLC has decades of experience representing clients, both individuals and businesses in Municipal Court. Michael Detzky, a founding member of the firm, served as an assistant prosecutor in a Monmouth County municipal court for 3 years and has been defending people in court for almost 40 years. We are thoroughly familiar with Municipal Court procedure and are available to represent you in any municipality throughout New Jersey. We work closely with each client to fully investigate the matter, explore all legal options, and provide zealous representation in court. Our goal is to protect your rights and interests. Contact Detzky, Hunter & DeFillippo, LLC for a consultation to discuss your legal matter.