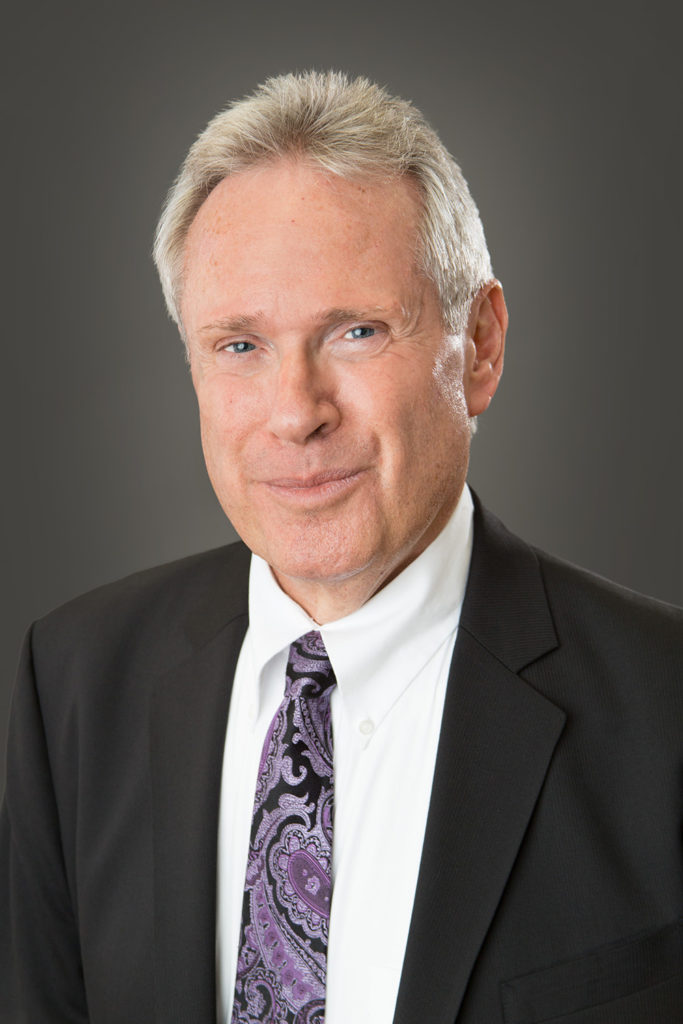 Mr. Hunter limits his practice to Public Sector Labor Law, particularly concentrating on the representation of New Jersey Police, Firefighter and Public School teacher (and support staff) labor unions, including hundreds of NJEA affiliates throughout New Jersey, the Jersey City Police Officers Benevolent Association, Bergen County PBA Local 134 (Sheriff's Officers and Correction Officers), Hudson County PBA Local 334 (Sheriff's Officers), Hudson County PBA Local 232A (Prosecutor's Investigators) and Somerset County PBA Local 177A (Correction Superior Officers), Newark Identification Officers, Spotswood PBA Local 225, Cranford PBA Local 52, Cranford FMBA Local 237, South River PBA Local 62, Passaic County PBA Local 265 (Prosecutor's Investigators), Passaic County Investigators (Superior Officers), Union County Assistant Prosecutors' Association,  Wall Township PBA Local 234, Howell Township Superior Officers Association, Manalapan Township Superior Officers, Brick Township PBA Local 230, Berkeley Township PBA Local 237, Winslow Township Police Association, South Brunswick FOP Lodge 51, Port Authority Sergeants Benevolent Association, Port Authority Lieutenants Benevolent Association, Port Authority Detectives Endowment Association, Keyport PBA Local 223 and Dumont PBA Local 377.
Recognition
Mr. Hunter has been selected for inclusion in the book "Best Lawyers in America" for over twenty years in the area of Labor and Employment Law.  For over fifteen years Mr. Hunter has been included in the New Jersey Monthly Magazine's annual article titled "New Jersey Attorneys Name Their Favorite Lawyers" as one of New Jersey's "Top Lawyers" in the field of Labor Law.
Mr. Hunter has also been selected as a New Jersey Super Lawyer in the field of Labor Law since 2013.
Mr. Hunter has also been active in representing Plaintiffs in employment discrimination matters, with a special emphasis on representing employees in handicap discrimination proceedings.  In 1987, he was the recipient of the National Award for Advocacy presented by the Epilepsy Foundation of America.
Mr. Hunter is a former member of the New Jersey Lawyer Editorial Board and he has also spoken at numerous seminars for PERC and ICLE.  Mr. Hunter also taught a private sector Labor Law course for the Rutgers School of Management and Labor Relations.
Hobbies
Mr. Hunter is an avid sports fan.  He is a loyal supporter of his beloved Ohio State Buckeyes and the Yankees, Giants and Devils.  He enjoys traveling internationally and spending quality time with his family.
Practice Areas
Public Sector Labor Law (100%)
Admitted
1973, New Jersey and U.S. District Court, District of New Jersey
Education
Law School:  University of Michigan, J.D., 1972
College:  The Ohio State University, B.A., 1969.  (Recipient of the Ohio State University Scholar Athlete Award).
Memberships
New Jersey State Bar Association; Former member of the New Jersey Lawyer Editorial Board
Monmouth County Bar Association
Employment
New Jersey Public Employment Relations Commission, 1972-1980 (Mediator, Hearing Examiner and Special Assistant to the Chairman).
Partner, Klausner & Hunter, Somerville, NJ, 1980-2006.
Member, Detzky & Hunter, LLC, since 2006 (now Detzky, Hunter & DeFillippo, LLC).
Representative Reported Cases
Jansen vs. Food Circus, 110 N.J. 363 (1988) (Rights of Handicapped Employees)
New Jersey Transit PBA Local 304 vs. New Jersey Transit Corporation, 151 N.J. 531 (1997) (Random Drug Testing).
Hall vs. Jefferson Township Board of Education, 125 N.J. 299 (1991) (Rescission of Resignation).
Board of Education vs. Neptune Township Education Association, 144 N.J. 16 (1996) (Payment of Salary Increments).
Kletzkin vs. Spotswood Board of Education, 136 N.J. 275 (1993) (Acquisition of Tenure).
Bergen County PBA Local 134 vs. Donovan, 436 N.J. Super. 187 (2014) (County Sheriff has the exclusive authority to negotiate salaries and other economic benefits with employees of the Sheriff's Department).