Before acquiring a student visa, there are steps you must go through to ensure you are able to gain access to one and eventually enter the country for educational purposes. During this application, an interview may be a required part of the process for some individuals. However, age limits are also in place for certain situations. If an individual is under 13 years old or over 80 years old, they may not have to attend an interview to gain access to a student visa. For those that need to go to an interview, it is important that you gather the proper documents to be examined by your interviewer. These documents can include a passport that will be valid through your stay and six months past it, a non-immigrant visa application, a photo, a certificate of eligibility for an F-1 or M-1 visa, the I-20 form and an application fee receipt. The applicant may also be required to bring proof of their academic studies, which can include standardized test scores, transcripts, diplomas, degrees, and other additional documents. Applicants should always make sure to gather all the documents that may be required of them.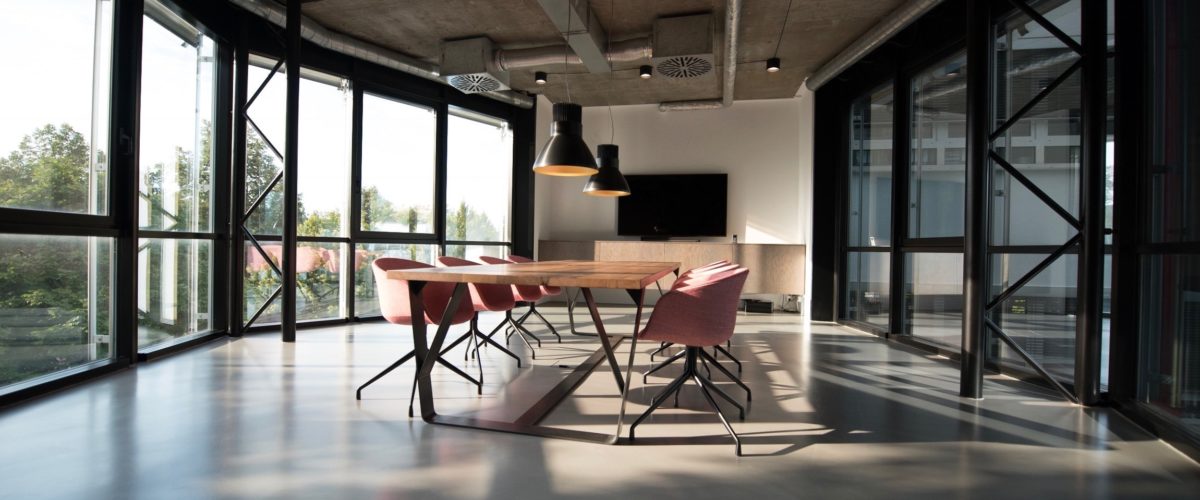 What steps do I have to take to acquire a student visa?
Individuals that want to enter the United States for educational purposes may be able to do so. By gaining approval for a student visa, they can attend selected schools in the country to further educate themselves. This can present more opportunities for these students in the future. Before filing for a student visa, individuals should make sure that the school they wish to attend is approved by the Student and Exchange Visitor Program. This is a requirement for the process. The school should be approved by this program. Once someone decides on a school that is approved, they will have to apply for an M or F visa based on their school choice. An M visa is for vocational schools or other recognized non-academic institutions. The F visa is for most other schools. These schools can include university or college, private elementary school, high school, seminary, conservatory, language training program and other recognized academic institutions.
Detzky, Hunter & DeFillippo, LLC is an experienced law firm that has proudly served clients across New Jersey for decades from their convenient locations in Freehold and Somerville. If you need strong legal guidance, contact us today to schedule a consultation. We are lawyers who listen, counselors who care.