Detzky, Hunter & DeFillippo, LLC proudly serves clients in Howell and across Monmouth County who are amid difficult financial instability. Growing debt can lead to growing stress due to bill collectors. If you reach the conclusion that you are unable to pay for your debt, contact us to learn more about your bankruptcy options. Our legal team understands the hardships you face and wants to improve your situation. Your tough times can be made easier when you reach out for our legal help.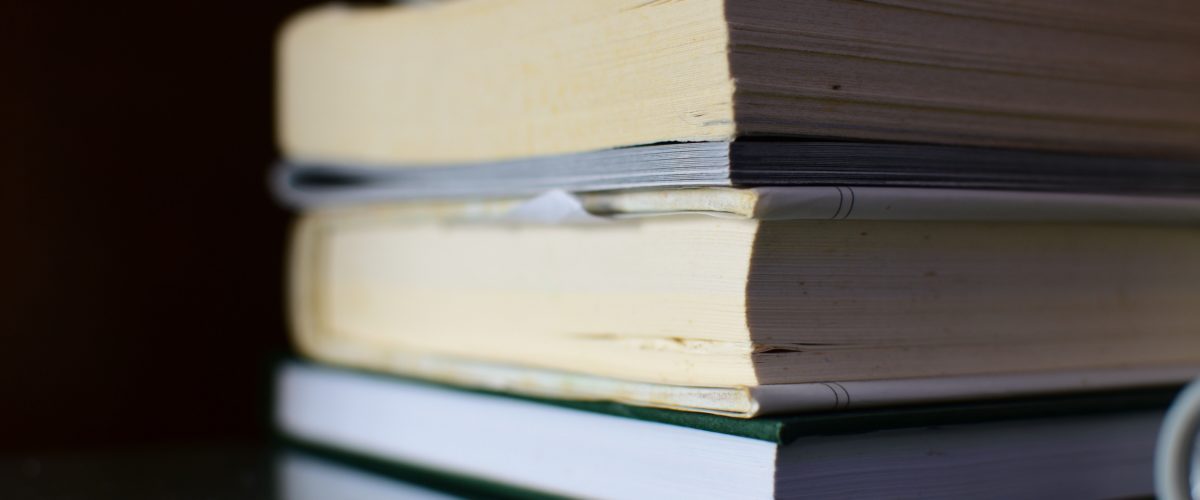 Our Firm
Decades of experience in bankruptcy law prepares us to serve our clients. We can help individual clients, joint debtors and business owners throughout Monmouth County with their financial troubles. Our firm will do everything to protect your future, including foreclosure defense. With Detzky, Hunter & DeFillippo, LLC's help, you can be confident in your representation.
Our services
Detzky, Hunter & DeFillippo, LLC is honored to serve clients in Howell. We have previous experience handling all matters related to bankruptcy, including:
Contact our firm
Clients in Howell, New Jersey can rely on the experience and knowledge of the legal team at Detzky, Hunter & DeFillippo, LLC. Our attorneys will guide you through the bankruptcy process to reach your goals. Detzky, Hunter & DeFillippo, LLC has decades of experience guiding clients toward a future of financial success. We will help protect your future with your best interest in mind. If you believe bankruptcy can achieve future financial stability for your situation, contact our firm today to discuss your situation.