When individuals, joint debtors or business owners are facing financial difficulties, they can turn to Detzky, Hunter & DeFillippo, LLC. With our help, we can help save your business or your financial future. Our team of attorneys care about your well-being. We want to see you succeed. Because of this, we work tirelessly throughout the bankruptcy process to aid you in any way possible. If you are considering bankruptcy as an option, give us a call to set up an appointment. We can guide you along the process.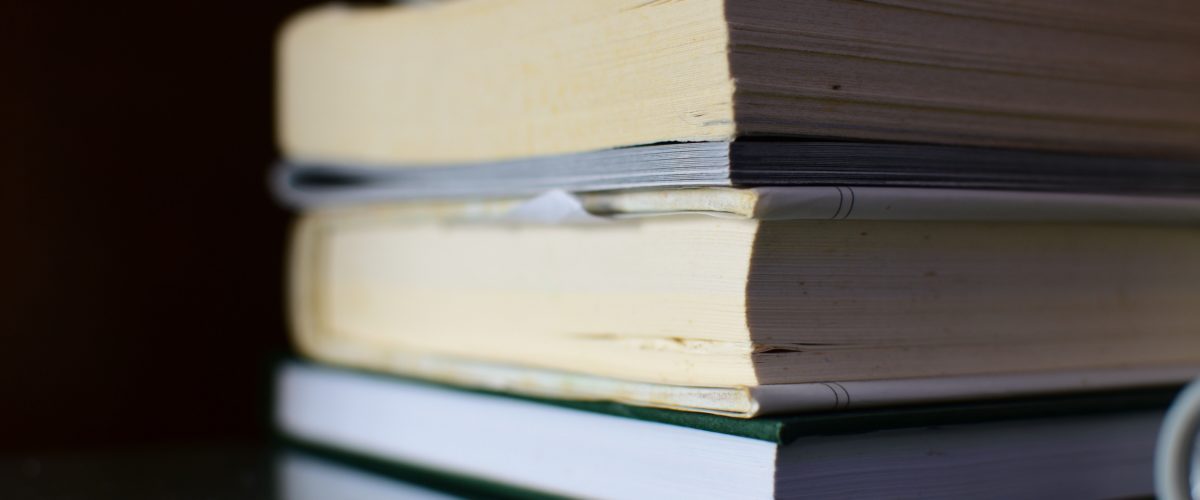 Our Firm
Years of experience has made our firm a skillful group of professionals. Our equipped legal team can handle bankruptcy cases involving foreclosure. Our attorneys will protect your property and provide you with legal advice based off on knowledge. We want to aid in giving you the future you imagined for yourself. When serving our Long Branch clients and others in Monmouth County, we make ourselves available to ensure you get the best representation.
Our services
Detzky, Hunter & DeFillippo, LLC has previously been involved in many successful cases relating to bankruptcy options. Our experience includes:
Contact our firm
When dealing with bankruptcy, it can be a complicated process. Our team can help assist with the paperwork and your understanding of the decision to file. Detzky, Hunter & DeFillippo, LLC has caring attorneys that want to achieve a positive outcome for clients. While we have decades of experience, we also can understand how difficult these changes can be. Our professionals are here to answer any questions you may have along the way. Contact us to improve your situation and provide for a better future.