Clients in Manalapan, New Jersey and throughout Monmouth County can be sure to receive the best care possible when they call Detzky, Hunter & DeFillippo, LLC. When financial troubles are becoming more and more of a hassle, it may be time to consider bankruptcy. Our firm can assist you through this emotionally draining time. With the help of our legal team, your stress will be relieved. We can provide the skills to help you for financial success in the future. At Detzky, Hunter & DeFillippo, LLC, we understand how difficult bankruptcy can be and we want to make it as easy as possible for you. To present your situation, call us today for legal counsel.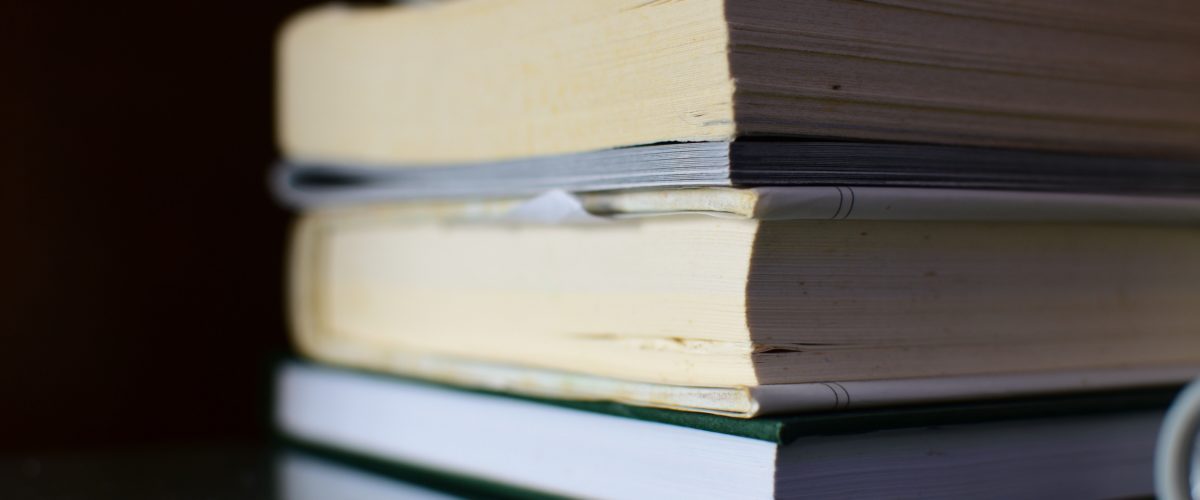 Our Firm
Experience is a key factor when clients are looking for legal help. Our years of experience can help alleviate your worries. We have been involved in cases regarding foreclosure as well. When this occurs, we will provide the best defense to save your home. Our group of professionals work to serve all those in Monmouth County that seek counsel.
Our services
Manalapan clients can be positive that they are in good hands. Attorneys are available to assist with the following procedures:
Contact our firm
Throughout Monmouth County, our clients rely on our knowledge coming from our years of experience. During the bankruptcy process, we will be there every step of the way to ensure that your needs are being met with your best interest in mind. We work with our clients to create a better outcome for their situation. If you need legal counsel in matters involving bankruptcy, call Detzky, Hunter & DeFillippo, LLC right away to be connected with our legal team.