While individuals often fear having to file for Bankruptcy, it can be very beneficial. Filing for Bankruptcy can give people a fresh start, with the potential to prevent them from losing their home or business. This can be done by restructuring their finances. When an individual file for Bankruptcy, the Bankruptcy Court activities what is known as the Automatic Stay. The Automatic Stay helps debtors during their time of need when they are working to improve their financial state. When this is put into effect, debtors are given a sense of relief as they work to rebuild stability. It is important to contact an attorney to guide you through the process if you are considering filing for Bankruptcy.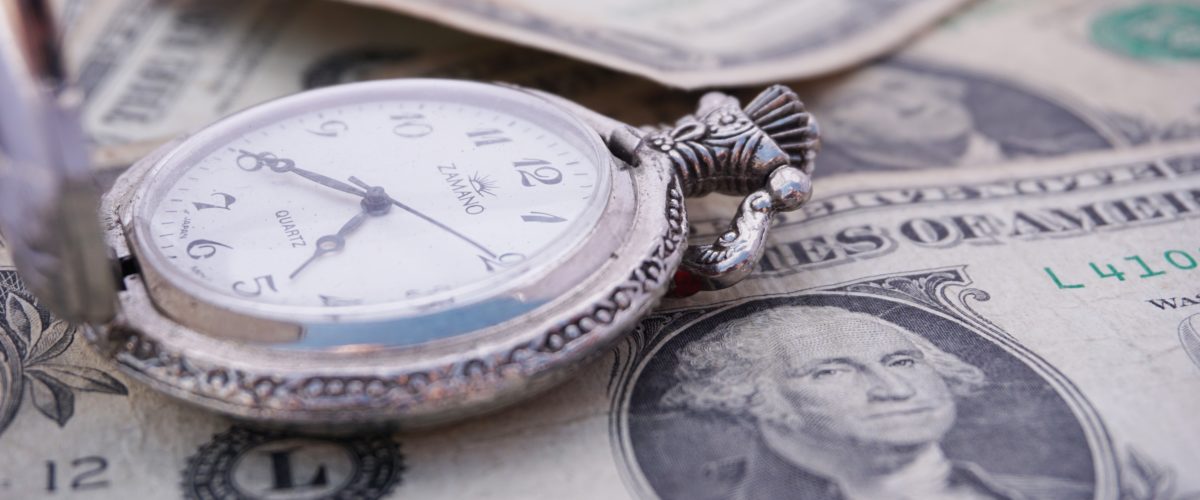 What is the Automatic Stay?
Poor financial situations have the power to create a great amount of stress for individuals. They can trigger concerns about their future as well as that of their family. Because of this, the Automatic Stay goes into effect immediately after Chapter 7, Chapter 13, or business bankruptcy is filed. This gives debtors an opportunity to work on their finances without banks or creditors hovering over or harassing them. The Automatic Stay forbids banks and creditors from participating in any lawsuits, collection activities, and contact with the debtor. This can include phone calls, letters, bank restraints, foreclosures, repossessions, or lawsuits.
When the Automatic Stay is put in place, debtors should not experience any contact from those they owe money to. This allows debtors to restructure their finances and begin to pay back their debts through a financial plan without collectors adding to their stress.
Violations
There are several benefits to the Automatic Stay that provide debtors with a sense of hope during a trying time. When it is in effect, creditors cannot contact the debtor or repossess any assets.
If a creditor does not follow the rules of the Automatic Stay and they harass a debtor, they are violating an order. Violations may lead the Bankruptcy Court to enforce certain consequences upon creditors. They may require a creditor to reimburse a debtor for their actions. For example, if a creditor repossesses a debtor's property while the Automatic Stay is in effect, they may be required to return the property. If a creditor is violating the orders of the Automatic Stay, it is important to seek an attorney or contact the Bankruptcy Court for further protection.
Contact our Firm
If you are filing for bankruptcy and seek the assistance of an experienced attorney, contactDetzky, Hunter & DeFillippo, LLC. today.
Detzky, Hunter & DeFillippo, LLC is an experienced law firm that has proudly served clients across New Jersey for decades from their convenient locations in Freehold and Somerville. If you need strong legal guidance, contact us today to schedule a consultation. We are lawyers who listen, counselors who care.