Individuals in other countries may face undesirable circumstances. Even more so, they may be in danger in their home country. This danger can force them to look elsewhere to protect themselves and their families. These individuals may be able to qualify for asylum in the United States. Asylum provides an opportunity for those who are from other countries to reside in the United States due to dangerous conditions that are present in their home country. These conditions can include varying circumstances, including religious persecution and war.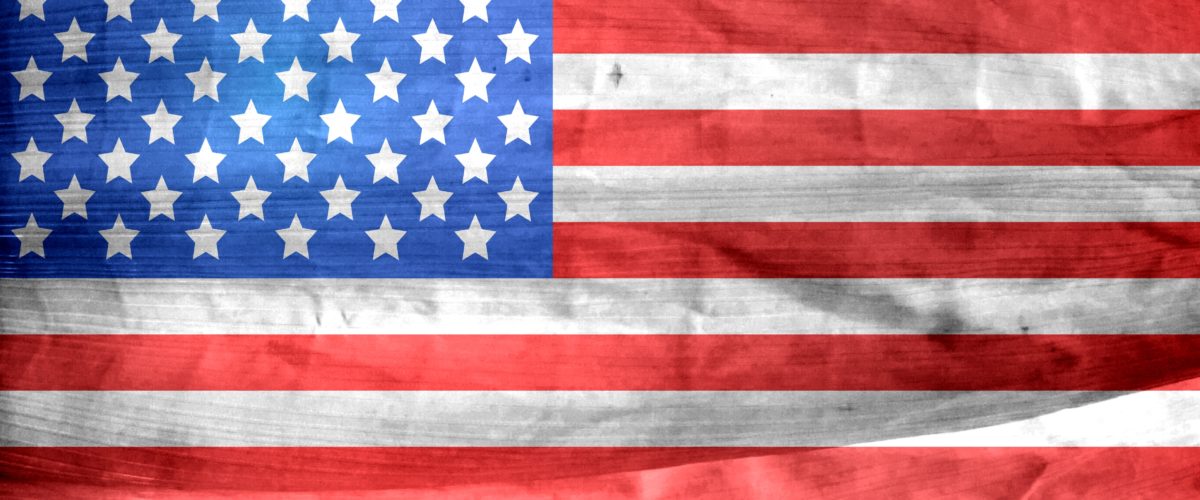 If individuals are seeking asylum, they may be approved to stay in the U.S. Affirmative process refers to someone who is in the midst of applying for asylum and is not involved in any removal or deportation proceedings. Through this process, individuals are not facing any removal proceedings. They are fighting to stay in the country without any threat of being removed from the country. For this situation, the individual did not do anything to risk their status in the United States, making them ineligible to remain in the country.
Can I be granted asylum if I'm involved in removal proceedings?
If you are involved in removal or deportation proceedings, you are still able to apply for asylum in the United States. This can be referred to as defensive process since you have to defend yourself from removal from the country. People may be removed from the country if they commit crimes of moral turpitude. These crimes can include murder and other violent charges. With this on your record, it could be hard to protect yourself from deportation. It is important to seek legal counsel to hear all your options. Individuals may be able to acquire a waiver of inadmissibility to prevent their removal from the U.S.
What is a green card?
A green card is a United States Permanent Resident Card that identifies someone as a permanent resident in the U.S. although they are considered to be an alien. With this card, they are able to legally reside in the country. These are called green cards due to their green color.
Individuals have different options when applying for a green card. They may be eligible due to familial ties, refugee status or employment opportunities. If individuals from another country have a relative that is a United States citizen, they do not have to wait for a visa if it is their immediate relative. Immediate relatives include parents, spouses and unmarried children under the age of 21.
Detzky, Hunter & DeFillippo, LLC is an experienced law firm that has proudly served clients across New Jersey for decades from their convenient locations in Freehold and Somerville. If you need strong legal guidance, contact us today to schedule a consultation. We are lawyers who listen, counselors who care.