Before people come to the United States, they need to have a status to enter the country. They may be a citizen of the country that has been away on vacation or they may be someone that has a green card for a certain period of time. For these situations, individuals should always have some kind of status that can allow them to enter the country. This can give them approval to come and go into the country. They need to be granted a status to legally reside in the country. This may include a green card to give them a legal status for a period of time. However, sometimes individuals in the country may face removal proceedings. If deportation becomes a reality, it can be a scary time for those that are involved. The individual's family can be affected since they may not have this important member of their family present to provide for them and care for them. Deportation should not be taken lightly as it can greatly affect someone's life and all their loved ones as well.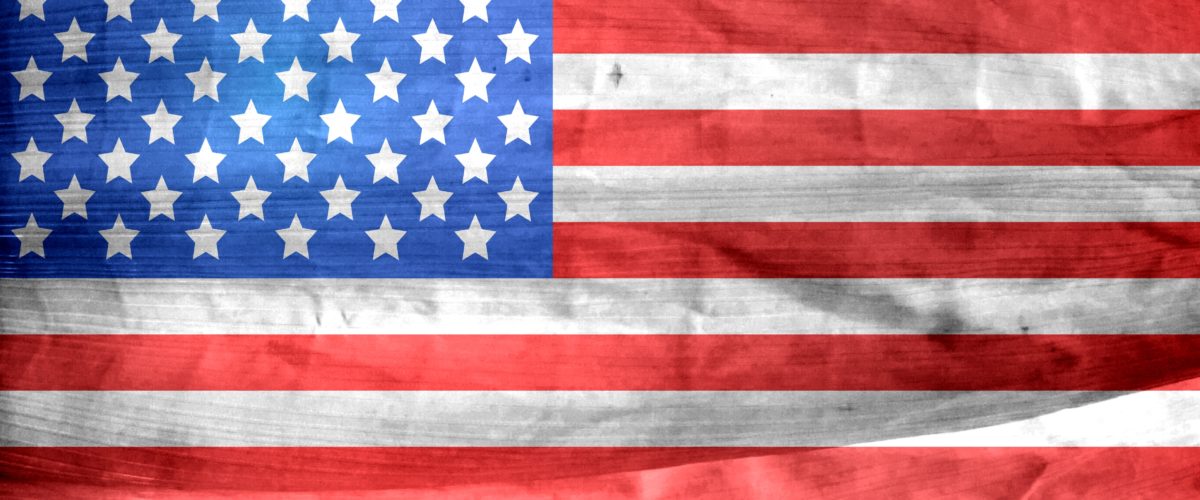 Can a removability waiver benefit me?
When deportation becomes a reality, individuals can take steps to prevent this. They may want to remain in the country due to problems in their home country. If this is true, they may be able to apply for asylum. This can allow them to stay in the United States if there are events happening in their home country that can put them in danger. If they are facing removal proceedings, they may be able to request a removability waiver. When requesting this waiver, you are basically asking for the court's permission to stay in the country even if you have committed a violation that has shown you should be removed. Individuals may face this process due to a variety of situations. These situations can include illegal immigration, traffic or criminal charges, violations of visa conditions or overstaying the terms of a visa. If you are granted approval for this waiver, you may be able to prevent yourself from being deported. It may allow the court to overlook your transgressions.
Detzky, Hunter & DeFillippo, LLC is an experienced law firm that has proudly served clients across New Jersey for decades from their convenient locations in Freehold and Somerville. If you need strong legal guidance, contact us today to schedule a consultation. We are lawyers who listen, counselors who care.