In other countries, war or unsafe conditions can lead people to seek help from the United States. People may look to our country for help during tough times. This can cause them to seek asylum in the country. To be eligible for asylum, individuals have to fit the criteria. Asylum provides those who are from other countries the ability to remain in the United States due to dangerous conditions in their home country. These conditions can include a varying degree of circumstances, including religious persecution and war. With these conditions, it can be unsafe for individuals to remain in their home country.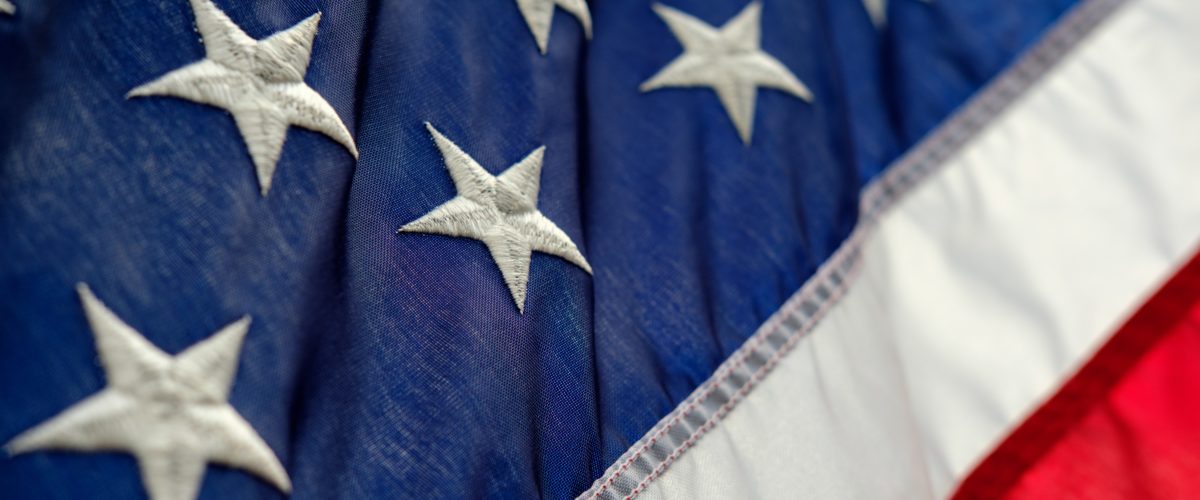 What if I'm involved in deportation proceedings?
If you are involved in removal or deportation proceedings, you are still able to apply for asylum in the United States. This can be referred to as a defensive process since you have to defend yourself from being removed from the country. People may be removed from the country if they commit crimes of moral turpitude that can include serious crimes, such as murder. With this on your record, it could be hard to protect yourself from removal proceedings from the country. It is important to seek legal counsel to hear all your options on how to defend yourself. Individuals may be able to acquire a waiver of inadmissibility to prevent their removal from the U.S. To protect yourself, it is best to see all the options available and consult a professional immigration attorney that can assist you with defending yourself from facing this outcome.
What is an affirmative process?
When individuals are seeking asylum in the United States, they may be approved to stay in the country in order to get this kind of help. Affirmative process refers to someone who is in the midst of applying for asylum and is not involved in any removal or deportation proceedings. This is the opposite of defensive process. In this case, you are seeking action before you face any type of removal proceeding. Instead of fighting against deportation, you can be fighting to stay in the country in order to avoid bad conditions in their home country. The individual did not do anything to risk their deportation.
Detzky, Hunter & DeFillippo, LLC is an experienced law firm that has proudly served clients across New Jersey for decades from their convenient locations in Freehold and Somerville. If you need strong legal guidance, contact us today to schedule a consultation. We are lawyers who listen, counselors who care.