If individuals have a job offer waiting for them in the United States but they are from a foreign country, they have the option to apply for an employment visa. Before entering the country, a work permit needs to be granted by the United States Citizenship and Immigration Services. Some foreign nations can fill out a I-765 form. This application will request permission to work in the United States.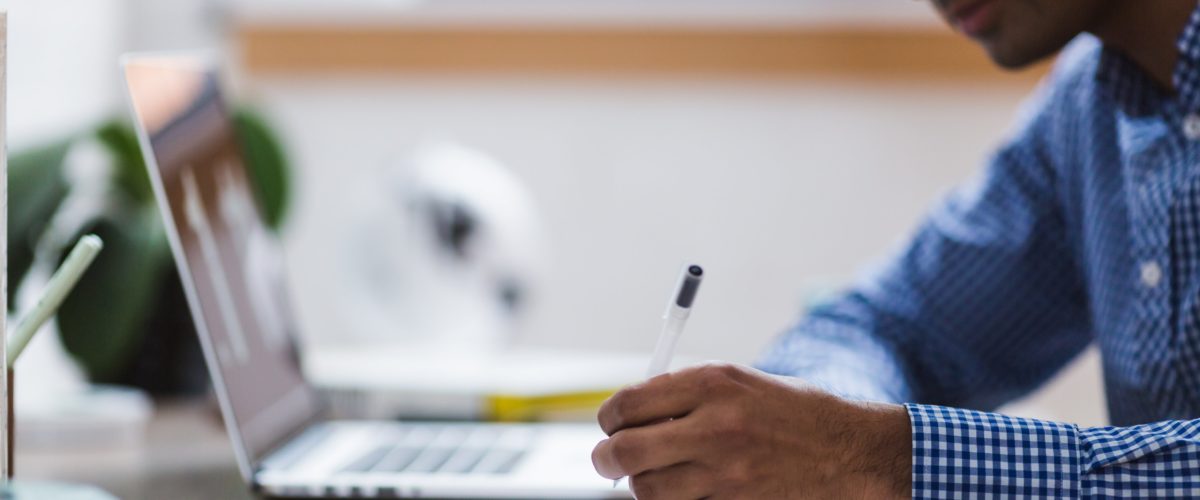 When individuals are granted this permission to enter the U.S. and work in the country, they will be given access only for a specific period of time. After this period of time is over, they may have the opportunity to extend their employment visa.
What are some work visa?
These types of nonimmigrant employment visas are for professionals. Those who are entering the country to perform this job are highly specialized in a certain profession. When student visas are about to expire, these graduated students may wish to extend their visa if they receive a job offer. In this case, they may wish to acquire an H-1B visa.
Another type of work visa is the L-1 visa. This visa is different from other ones because it is reserved for an employee in a specific position. These types of visas are only for immigrants who are taking on a managerial or executive role. The individuals could also be using this visa if they are equipped with essential or expert knowledge. With an L-1 visa, individuals can have some support when applying for permanent residency in the country.
What are investor visas?
Investor visas are another type of employment opportunity for those who want to enter the United States. They allow investors to enter into the U.S. to be self-employed. These visas facilitate trade between the U.S. and treaty countries. If you are granted access to this visa, you can bring your family into the country with you as well. This will put your family in the same category as you when you are admitted into the U.S. Also, it will make your family eligible for employment authorization while the investor visa is in effect. These E-1 and E-2 visas last 5 years and may be renewed every 5 years if you continue to qualify for it.
If you and your employer both find an interest in changing your status to a lawful resident of the United States, a PERM visa may be an option for you. This will grant you a green card, allowing you to live and work in the U.S. without a specific period of time stated. It will then grant permanent residency for the individual.
Detzky, Hunter & DeFillippo, LLC is an experienced law firm that has proudly served clients across New Jersey for decades from their convenient locations in Freehold and Somerville. If you need strong legal guidance, contact us today to schedule a consultation. We are lawyers who listen, counselors who care.