When people from outside the United States are looking to enter the country to pursue a job opportunity, they may be able to do so if they acquire the proper documentation. First, individuals will have to acquire authorization to enter the country to pursue a job. In order to do so, it means that they will have to acquire an employment visa. An H-1B visa is a type of employment visa that allows these individuals to work in the country while they live here. However, these are only for a limited period of time and will expire at some point. The individual must return to their country when their visa expires.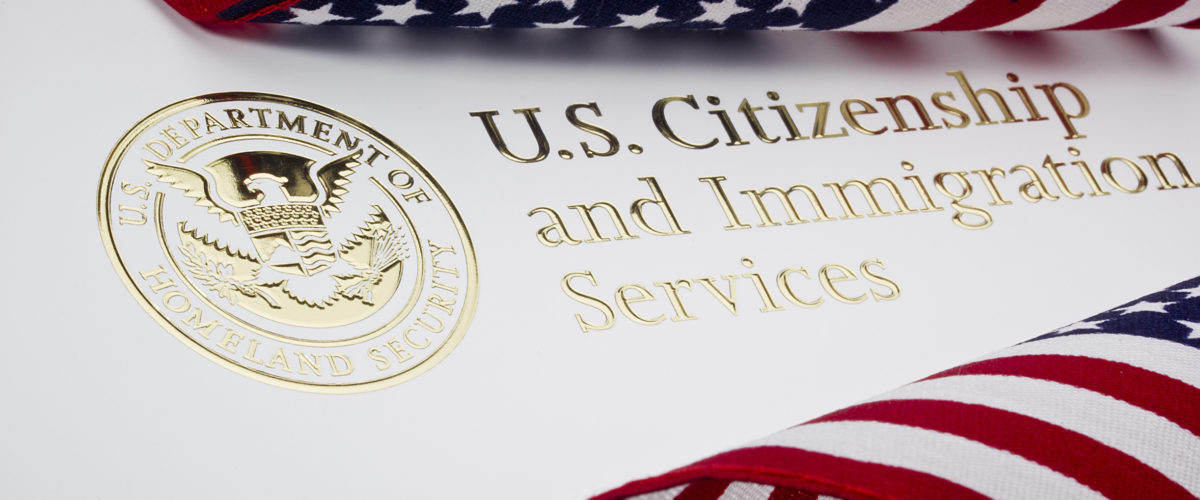 To get an H-1B visa, individuals will need a specialty occupation. These specialty occupations must include a job that requires the application of highly specialized knowledge that this individual possesses. For most cases, this means that the individual must have a Bachelor's degree in a specific field or work experience that meets this level of education. Since the H-1B visa requires highly knowledgeable individuals for these roles, it is for specific areas of interest. These occupations may consist of physical science, social science, medicine, education law, accounting, biotechnology, architecture, engineering, and mathematics. These fields may require the employee to acquire this type of visa to be given access to a job opportunity in the United States.
How long is the visa issued for?
The H-1B visa is a temporary work visa that allows for temporary stay in the country. The time period for your employment in the United States can be for three years. However, there is room to extend this time period for the visa. When you are working in the country with this visa, you may not switch employers. This visa is only for the original employer that you acquired the visa for. If an employee is fired or they decide to quit their job, they must leave the United States and return to their home country. It is important that these time periods are taken seriously so that these individuals do not face any issues. Otherwise, they may face removal proceedings.
Detzky, Hunter & DeFillippo, LLC is an experienced law firm that has proudly served clients across New Jersey for decades from their convenient locations in Freehold and Somerville. If you need strong legal guidance, contact us today to schedule a consultation. We are lawyers who listen, counselors who care.