Detzky, Hunter & DeFillippo, LLC can help you when you are facing times of financial crisis. If you have considered all possible options and nothing has worked, contact us to learn more about your bankruptcy options. We understand that you have hard decisions to make and we want to make it easier for you. When it comes to bankruptcy, we have years of experience handling these cases. Our legal team is ready to respond to your stressful situation.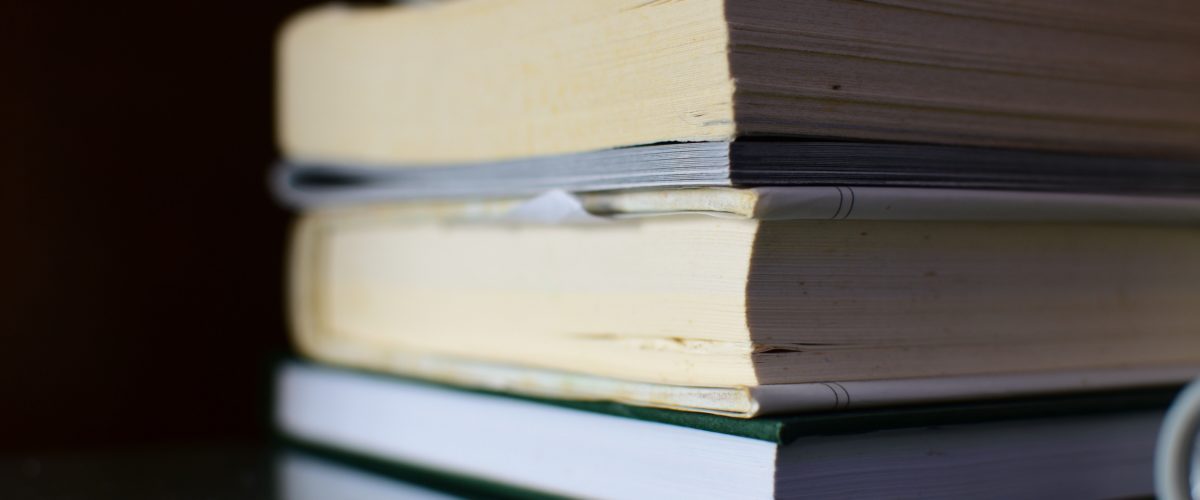 Our Firm
With skills and experience, Detzky, Hunter & DeFillippo, LLC can lead you toward a future of financial success. Our past has allowed us to prepare for your case and also, has given us defense practice with foreclosure. We want to guide you onto the right path. Our legal professionals want to help the people of Holmdel achieve stability with their finances.
Our services
Experience has given our attorneys the skills necessary to create a brighter future for our clients. Detzky, Hunter & DeFillippo, LLC can assist with:
Contact our firm
Holmdel clients and those throughout Monmouth County can expect our guidance along every step of the way. We are compassionate to our clients' needs and want to help provide a better outcome. The bankruptcy process can be difficult to face alone. By contacting us, we can relieve some of your stress and create a smoother process. With our legal team, you can remain calm knowing that you are working with some of the best professionals. Call Detzky, Hunter & DeFillippo, LLC to consult about your situation.