Engaged couples may be able to bring in their fiance from another country to the United States by applying for a fiance visa. If their fiance is not a citizen of the U.S., they may be able to qualify for a fiance visa to enter the country and have their fiance reside here with them. Since this gives individuals the ability to enter the country legally, this may be used by fraudulent marriages as a means to allow non-citizens to enter the country. In order to prevent these marries from occurring, there are requirements that spouses must fulfill in order for the non-citizen to enter the country. Individuals must each go through a background check. They must also establish a period of time in which they knew each other within two years of prior to filing for the visa through photographs or correspondence. This information can help to determine the status of their relationship and the length of it. With many steps in the process, it can prevent fraudulent marriages from being granted a fiance visa. This can stop people from entering the country under false pretenses.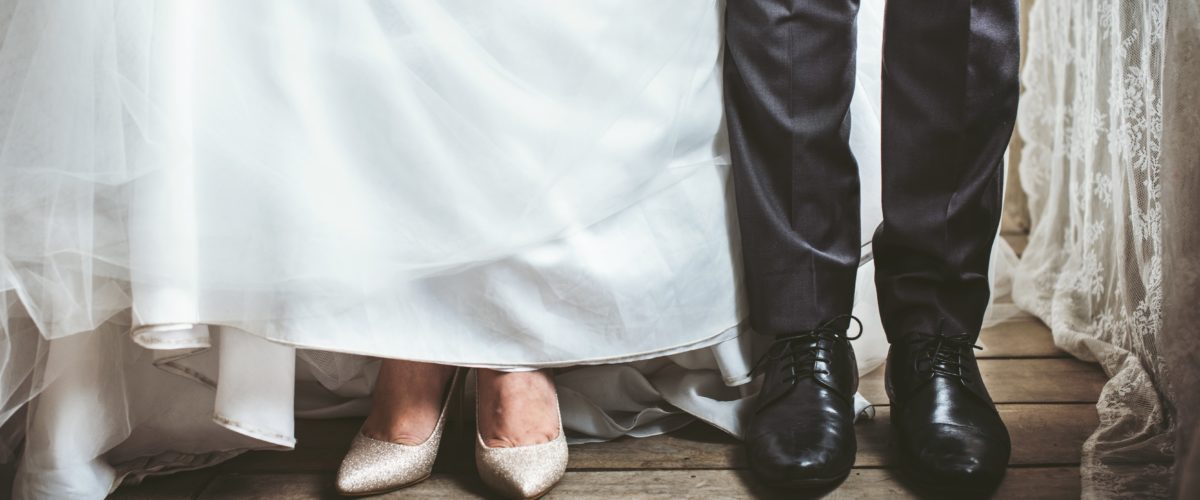 What's included in the background check?
A background check for each of them can prove to be very thorough. Each individual will have their fingerprints and names monitored. Authorities have the right to ask for additional evidence when documenting the relationship between the couple. Other requests might include an income evaluation to show that the petitioner's income meets or exceeds 100% of the U.S. poverty guidelines. With this evaluation, it can ensure that the petitioner can meet the income requirements to support both parties living in the United States. A background check can monitor any criminal history of each individual.
When is the process over?
When the petition for the fiance visa gets approved, the process is still not complete. Even after the petition gets approved, it does not mean that the visa will be given to the individual. The fiance will then have to go through a medical examination to ensure that they are in good health. An interview will be done to assess their situation. The time for this whole process can vary depending on each case. It may take quite some time.
Detzky, Hunter & DeFillippo, LLC is an experienced law firm that has proudly served clients across New Jersey for decades from their convenient locations in Freehold and Somerville. If you need strong legal guidance, contact us today to schedule a consultation. We are lawyers who listen, counselors who care.