With decades of experience, Detzky, Hunter & DeFillippo, LLC is prepared to serve Marlboro, New Jersey. Our legal team cares about the future of our clients. If you are experiencing financial troubles, our skilled attorneys can help guide you through bankruptcy. In order to create a better future, bankruptcy may be the best fit. Our group of professionals knows how to navigate through financial instability. To make your tough times better, contact us today.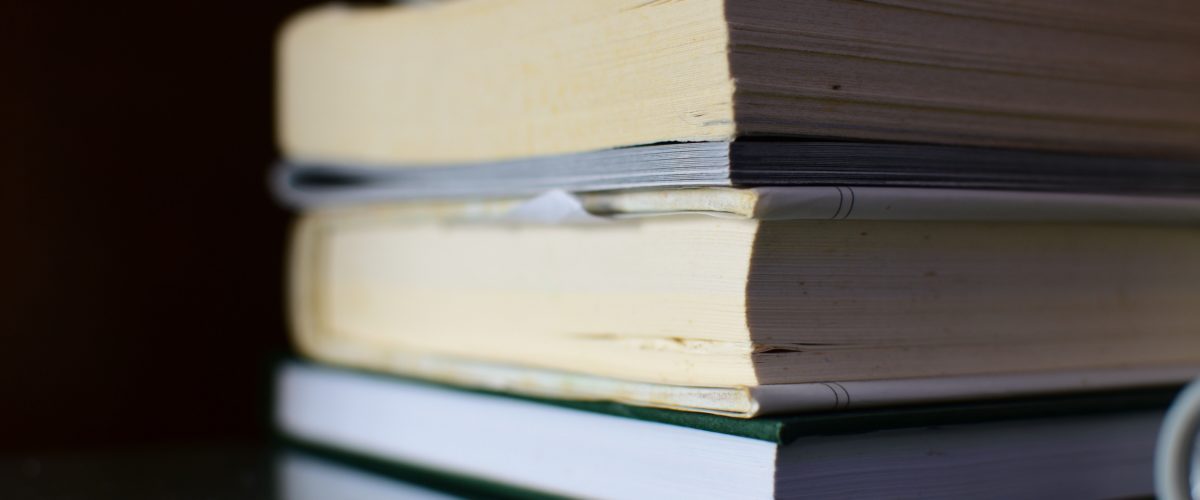 Our Firm
Not only does our experience include bankruptcy, we can help to provide defense against foreclosure on your home. Throughout the process, we will do our best to protect your assets. Since your house is your home, we know how important it is to your life and future. Detzky, Hunter & DeFillippo, LLC wants to help those in Monmouth County, including individuals, joint debtors and business owners.
Our services
Detzky, Hunter & DeFillippo, LLC wants to provide assistance to those in Marlboro who need it most. Our background includes cases involved in:
Contact our firm
Clients know they are in the care of experienced professionals when they come to Detzky, Hunter & DeFillippo, LLC. Our legal team helps make sure your future is not overwhelmed with financial burden. We want to help provide a successful future by helping to the best of our ability. By trusting us, you can be sure that we will be sympathetic to your needs. Contact us in order to learn more about your options.