Couples who are comprised of one U.S. citizen or permanent residents spouse and another that is from a foreign country are subject to a number of different restrictions. The spouse that came to the United States from elsewhere to get married has a conditional permanent resident status for the first two years. It is important for this spouse to be aware that if they would like to remain in the United States, they will have to remove the conditions on their permanent resident status. If they fail to do so within the allotted period of time, they are risking removal proceedings. Conditions are given to this type of status in an effort to combat individuals who fraudulently get married in an effort to come to the United States more easily.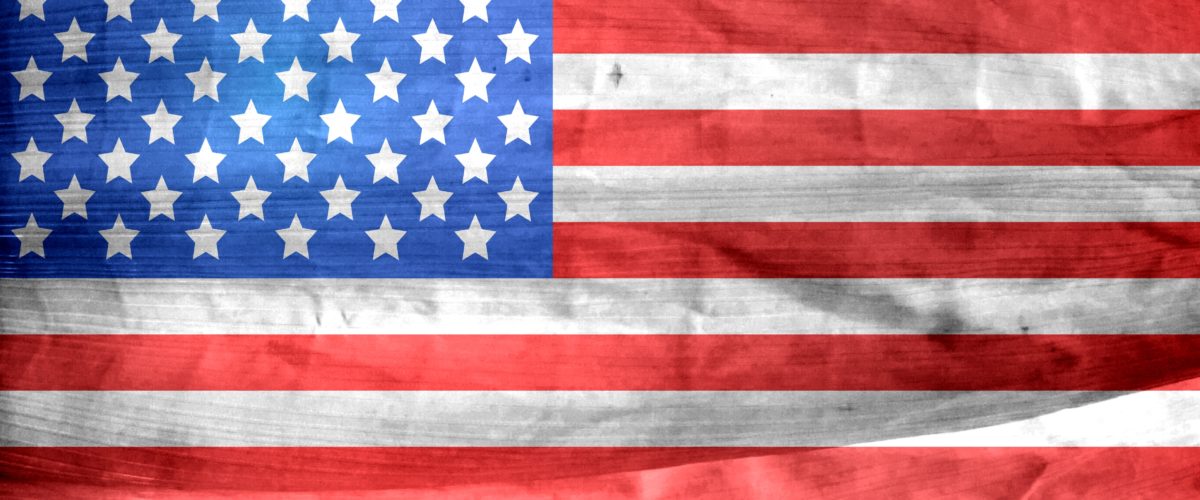 Am I eligible for removing conditions from my status?
If you are wondering whether you meet the eligibility criteria to have conditions removed on your permanent resident status, you will have to be sure to meet one of the following statements:
After two years, you are still married to the same United States citizen or permanent resident that you came to the U.S. with intentions to marry.
You were married in good faith but your spouse passed away.
You entered the marriage in good faith but ultimately, the marriage has ended in a divorce or an annulment.
You entered the marriage in good faith but ultimately, your spouse subjected either you or your child to battering or extreme hardship.
Condition Removal Deadlines
Like all immigration matters, it is important to be aware of the deadlines you must meet. Be sure to submit an application to remove conditions from your status within the 90 days prior to the two-year mark on your conditional residency. On the second anniversary of the date you entered the country, your residency expires so if you fail to remove conditions in time, you may be removed.
If you have questions about conditional residency, contact us today.
Detzky, Hunter & DeFillippo, LLC is an experienced law firm that has proudly served clients across New Jersey for decades from their convenient locations in Freehold and Somerville. If you need strong legal guidance, contact us today to schedule a consultation. We are lawyers who listen, counselors who care.