As an individual looking to stay in the United States, you may be facing obstacles. If you have entered the country without the proper documentation, it can cause issues to arise when leaving and trying to reenter. You should try to acquire a hardship waiver that can rid you of this issue. You may then be allowed to enter the country again and live your life. However, a hardship waiver is only granted for specific situations. It is not enough to say that you are experiencing a hardship. Your family has to be affected by your lack of a presence in the country. If you are needed to care for an ill spouse or parent, needed to provide financial support to a spouse or parent from your job in the United States,  needed to support a spouse or parent with debts from your U.S. employment or needed to care for an ill family member, you may be eligible to stay in the country. These extreme hardship situations are usually in regards to your family and support that you need to provide them with. Hardships should show that it can have an effect on your family, not just you.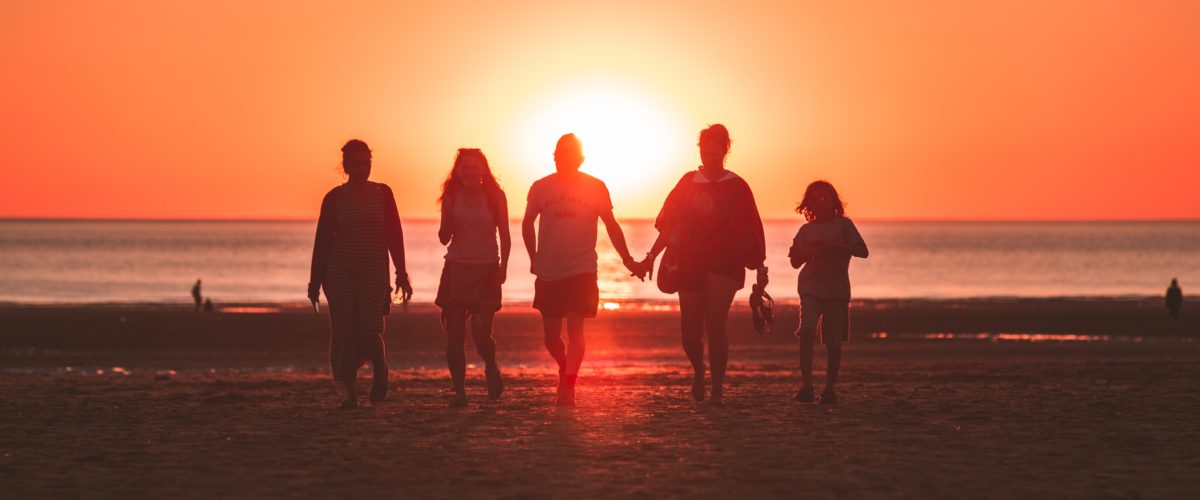 How can I establish a hardship?
To gain access to a hardship waiver, you will have to prove your hardship is present. In order to do this, you may have to make a personal statement, along with another family member.
They may have to explain how your departure from the U.S. will affect their overall well-being. This can help to show that your presence is needed in the country as a form of support for your loved ones. It can prove that your wages are needed to give to your family for support. To further support their claim, you may also have to write your claim about the situation. To begin the waiver process, you will have to file for a waiver in your own original country. This process may require some time since all statements will need to be taken into consideration. Your situation will have to be proven in order for you to get a hardship waiver and be approved to stay in the country due to this reason.
Detzky, Hunter & DeFillippo, LLC is an experienced law firm that has proudly served clients across New Jersey for decades from their convenient locations in Freehold and Somerville. If you need strong legal guidance, contact us today to schedule a consultation. We are lawyers who listen, counselors who care.