Consular processing is used by immigrants to acquire a visa to enter the United States. With a visa, they are allowed to enter the country. This can give them the ability to live and work here as well.This process can be beneficial for those that want to move to the U.S. from a foreign country since they will be allowed to live in the U.S. permanently. They may be able to pursue their goal of acquiring a status as a resident and continuing on with their life in America without an expiration date.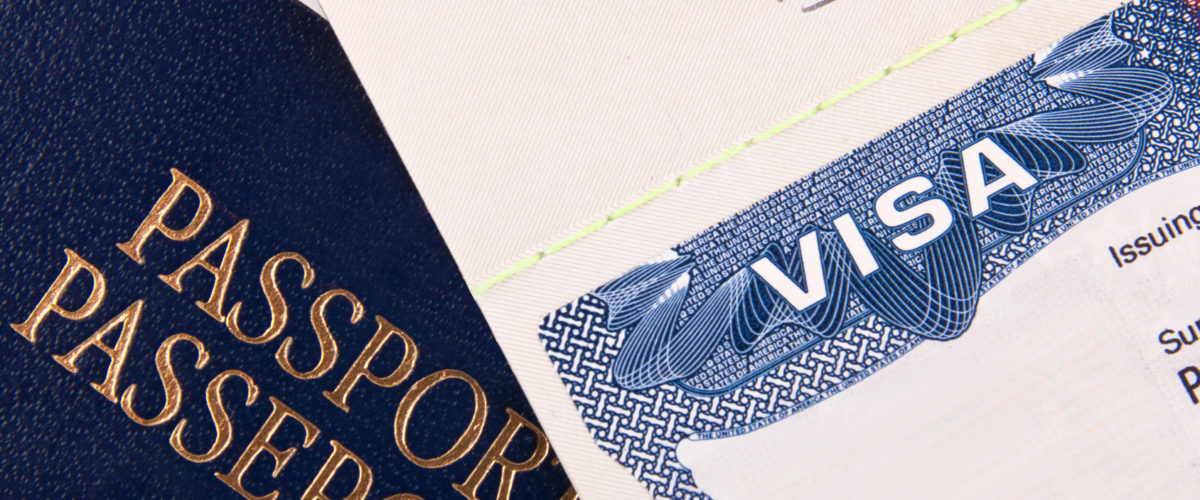 Applicants must be eligible before applying for consular processing. For applicants, they should have a familial or working relationship in the United States. To prove this, they must have some form of evidence of this relationship. In addition to a connection in the country, you may also apply for consular processing if you are seeking refugee status, asylum status or another provision that allows you to enter the country. Immigrants that have a sponsor due to familial or employment ties can have a petition filed on their behalf by the individual who is sponsoring them. Based on which category you fit into, you may be eligible to file your own petition to request entry into the United States. When your application for consular processing is approved by the USCIS, it will be sent to the Department of State's National Visa Center for further review. Upon approval, you should wait for a visa number to become available for you. During this time, you may have to pay visa application fees and also may be required to provide supporting documents that are asked of you.
Do I need to attend an interview?
Before being approved for consular processing, you may be called in to be questioned. This interview will be with the consular office. They will ask questions regarding your eligibility to become a U.S. resident. A final decision will be made that guarantees or denies your eligibility to live in the country as a permanent resident. If the final decision gives you access to acquire a visa and reside in the U.S., you will need to pay the USCIS immigration fee. Then you will be provided with a visa packet that will be opened by U.S. Customs and Border Protection upon your arrival in the country. By being admitted into the U.S., you are considered a lawful permanent resident.
Detzky, Hunter & DeFillippo, LLC is an experienced law firm that has proudly served clients across New Jersey for decades from their convenient locations in Freehold and Somerville. If you need strong legal guidance, contact us today to schedule a consultation. We are lawyers who listen, counselors who care.