Individuals who live outside of the United States may have the opportunity to get an education in the country. These individuals must apply for a student visa that fits the type of schooling that they will go through. First, they have to apply for a Student and Exchange Visitor Program-approved school. Then they will need to choose which student visa suits their situation. Upon proving eligibility for the program, they will have to go through an interview process to grant approval for a visa.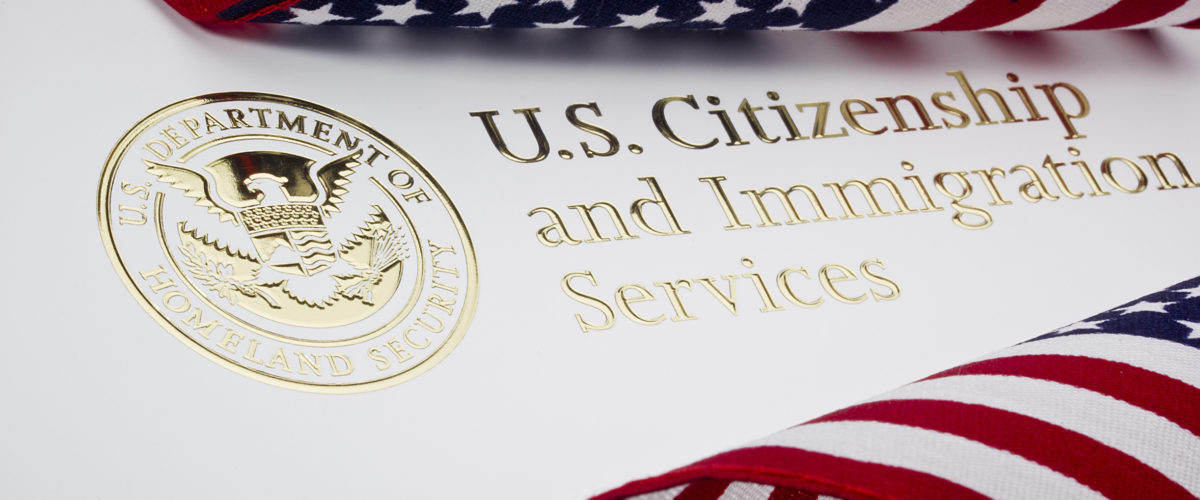 Who is eligible for student immigration?
There are a few requirements individuals need to complete to show that they are eligible for a student visa. Before choosing which visa is appropriate for the student's education, they must be accepted by a Student and Exchange Visitor program-approved school. This program's approval is important for the immigrant's ability to enter the country and study at the institution.
What are the types of visas available for students?
There are two different student visas in the United States. An F visa is for aspiring students who plan to attend a university, college, high school, seminary, conservatory or private elementary school. The F visa is the one they should be applying for in order to grant their permission to attend that institution. If individuals are planning to attend a vocational or other non-academic institution, then they should apply for the M visa. These visas differ based on the institution that the immigrants are planning to attend. This helps to categorize students based on the education they are intending to receive. Through the I-20 form, individuals will choose either the M student visa or the F student visa.
Where do I go to get a visa?
When individuals are trying to receive a visa, they have a few options of where they can go to undergo this process. Visas can be requested through an embassy, consulate or even online. Once the application is completed, an interview will be scheduled to review more in-depth about your student visa.
How do I prepare for the interview portion of the process?
Before attending the interview, it is important to gather documents such as a passport that will be eligible for six months beyond the stay period, an application fee receipt, the I-20 form and a certificate of eligibility for an F-1 or M-1 visa. A photo of yourself may also be required to prove your identity. A nonimmigrant visa application can also be viewed. Some interviews may not be necessary if the interviewee is under 13 years old or over 80 years old. However, this decision is based on the consular officer's decision.
In addition to the above documents, some interviewers would like to see documentation of your school history, which can include transcripts, diplomas, degrees or any certificates you may have received.
Detzky, Hunter & DeFillippo, LLC is an experienced law firm that has proudly served clients across New Jersey for decades from their convenient locations in Freehold and Somerville. If you need strong legal guidance, contact us today to schedule a consultation. We are lawyers who listen, counselors who care.