When non-citizens of the United States wish to come to the country, they must acquire a certain status that allows them to do so. This can be done through various types of visas. These visas allow individuals to come to the United States for several reasons. This may be for visitation, employment, an education, marriage, and more. After an individual is in the country for a long period of time, they may wish to change this status. An Adjustment of Status (AOS) is a process in which a non-citizen can petition to become a Permanent Resident. This immigration status allows an individual to live and work in the United States permanently. This process is approved by approving the individual for a "Green Card."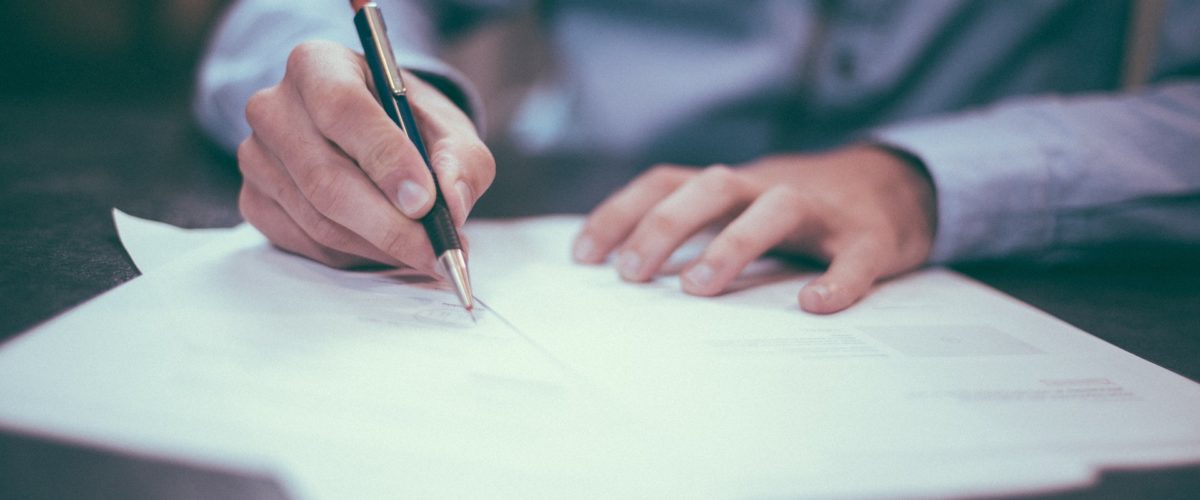 Qualifications for AOS
When foreign individuals wish to apply for permanent residency, they are required to meet certain qualifications in order to do so. To apply, the individual must live in the United States and fall under one of the categories of eligibility. Individuals are allowed to apply for a Green Card through the following categories:
Family-based:

If they are an immediate relative of a United States citizen, individuals do not have to wait for a visa. Immediate relatives who are eligible for a Green Card are parents, spouses, and unmarried children under the age of 21. There is also no limit to the number of visas that can be issued for family members of a citizen, unlike other categories.

Job or employment based:

Individuals who want to become immigrants due to employment or a job offer can apply for permanent residency. There are a limited amount of visas that may be issued in this category.

Refugee or asylum:

Individuals who were admitted to the country as a refugee or were granted asylum are able to apply for permanent residency. They may do so one year after they entered the country. Qualifying spouses or children of refugees and asylees may do so as well.  

Special programs
Petitioning for AOS
It is important to understand that petitioning to adjust status in the United States is not a quick process. It can take several months and, sometimes, even longer than a year. The process requires several steps and requirements to be met before an applicant may be approved for permanent residency. This includes background checks and a formal interview. Those petitioning as a spouse are required to provide an immigration officer with proof of their marriage. In addition to this, while the Adjustment of Status Application is being processed and approved, individuals are able to file for employment authorization, allowing them to work and travel throughout the United States while they wait.
Contact our Firm
If you or someone you know is facing an immigration issue and wishes to speak with an attorney, contact Detzky, Hunter & DeFillippo, LLC. today.
Detzky, Hunter & DeFillippo, LLC is an experienced law firm that has proudly served clients across New Jersey for decades from their convenient locations in Freehold and Somerville. If you need strong legal guidance, contact us today to schedule a consultation. We are lawyers who listen, counselors who care.